11 products for the double facial cleansing routine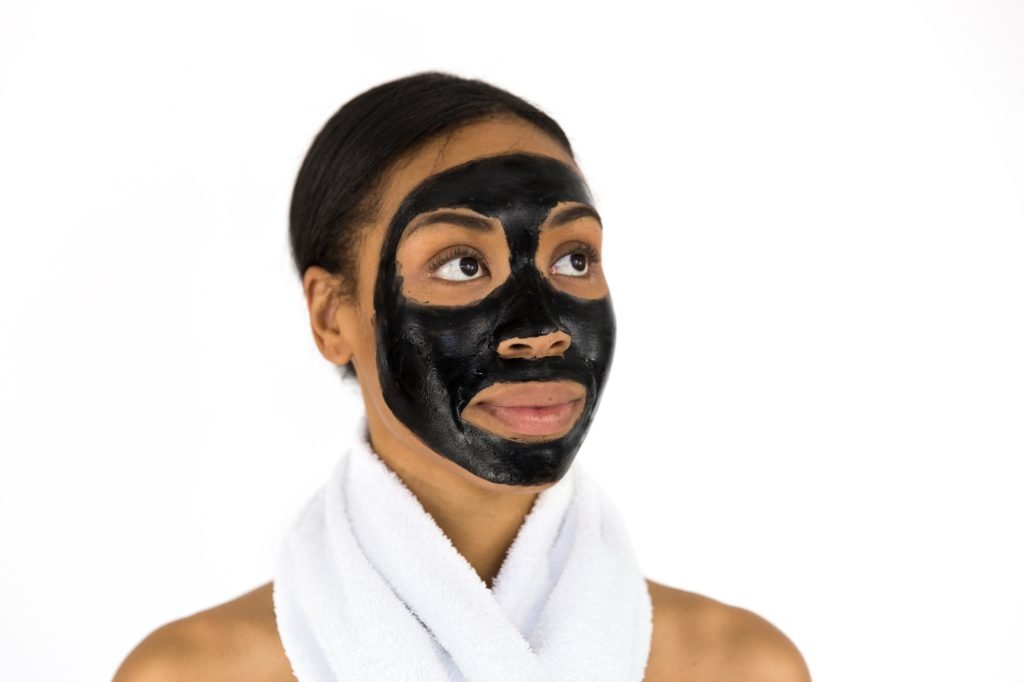 Origins Cleansing Oil
The double facial cleansing routine is a Korean system whose main objective is to purify and cleanse the face in depth. These 11 beauty products will help you put it into practice. You dare?
For the first step of the routine you need a cleansing oil and this one from Origins is perfect.
Price: 26 €
Elizabeth Arden Revitalizing Cleansing Oil
This Elizabeth Arden oil  is ideal for removing makeup and impurities. It is also very easy to apply and you will get very good results.
Price: 31 €
Symbiosis Protecting and Cleansing Oil
In addition to removing impurities, this Symbiosiste cleansing oil will help protect the face from free radicals and environmental factors.
Price: 92 €
El Corte Inglés organic cotton bath towel
Do not forget to have on hand a good clean towel that allows us to clean the face at every step.
Price: cpv
Givenchy Gel Cleansing Cream
For the second step of the double facial cleansing routine you need a water-based cleanser.
This Givenchy gel  can be a good alternative. Once you apply it, it transforms into foam, providing softness to the face.
Price: € 33.50
Shiseido Waso Cleansing Gel
Shiseido Cleansing Gel  is perfect for younger skin.
Price: 36 €
Beauté Guerlain Mousse
Another water-based option may be a foam. This one from Guerlain will help you achieve smooth, smooth and luminous skin.
Price: € 51.65
The Tonic by La Mer
One of the last steps in this routine is the tonic. It is a basic that can not be missing in your toiletry bag and that is essential both to balance the pH of the skin and to prepare the face for subsequent hydration.
This de La Mer revitalizes, softens and tones the skin after cleansing.
Price: € 87
Hansaplast Cottons
The cotton can be your best ally in this routine. Put the tonic on a cotton ball and apply the product with light touches.
Price: € 3.50
Kenzoki Lotion Ginger Serum
Now the skin is ready and it is the best time to apply a good serum. Protect your skin with this product with Kenzoki ginger extract and also give it luminosity.
Price: € 33.50
Erborian Bamboo Frappée Face Cream
This moisturizing cream with a refreshing effect will help you revive the skin on your face both in the morning and at night.
Price: € 37.55
About Author