Five miraculous balms to always have hydrated lips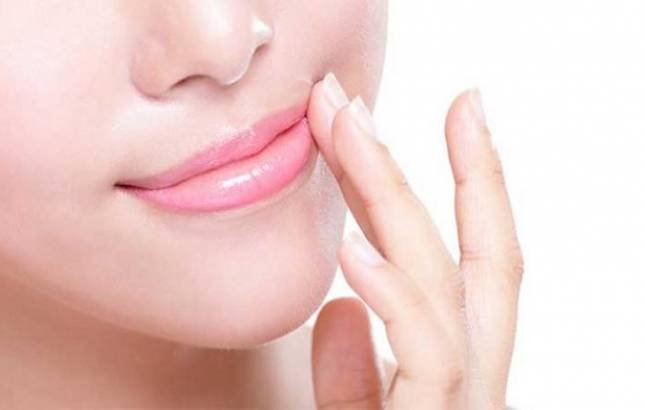 With nourishing and regenerating properties, these five repairing products provide lost elasticity, softness and shine
The skin is usually more affected by changes in the weather, gusts of wind or intense cold . By acting as the border of the human body with the outside, the skin loses its production of fat and also its volume. This accentuates the dehydration of the most exposed areas , as is the case of the lips or the nose . To combat this dryness and recover this natural defense barrier, there is nothing better than acquiring a good lip balm .
These balms work as moisturizing agents for the lips and nose as they are made up of formulas rich in natural ingredients that provide the lost nutrients; as well as enhance the elasticity and natural shine of an area more punished than usual by wind, cold or sudden changes in temperature. In the selection that we have dedicated in  , you can get lip balms from recognized brands such as Neutrogena or Carmex at popular prices  on Amazon, and with 'magical' and immediate effects on this area of ​​the skin.
Carmex lip balm in classic format
The American brand has turned its lip balm products into well-known products by the general public. In fact, on Amazon it has climbed to first place and has more than 1,600 ratings. This lipstick combines a formula of moisturizing and emollient ingredients that help recover lost hydration in a very short time. In addition, it provides a long-lasting protective barrier, refreshing and softening the area thanks to the use of camphor and menthol.
Elizabeth Arden Intense Lip Repair
Eucalyptus-based fragrance with a hypoallergenic formula. This is what this product from the North American brand is like, which has been scientifically tested to strengthen the delicate lipid barrier present on the lips. A balm that, in addition to providing a subtle shine, incorporates essential nutrients such as vitamin E, A, honey extract or Shea butter.
Neutrogena lip and nose balm
The adverse effects of the weather, such as wind or low temperatures, often irritate the region of the lips and nose more than necessary. To achieve an immediate restorative effect, we can use this product: it soothes, repairs possible fissures and leaves the skin soft and very well hydrated. Its formula is enriched with beeswax, which provides healing power, mitigating the loss of natural moisture from the skin. It also does not leave a white residue or sticky feeling.
Lot of two lip balms in tube format, from Burt's Bees
This duo of balms are enriched with 100% natural ingredients, formulated without parabens or synthetic fragrances. They are found in two nutritious flavors such as beeswax and vanilla. Provides a feeling of softness and freshness throughout the day thanks to its powerful fruit extracts. The manufacturer recommends applying the balm in a general way "as many times as necessary".
Anti-wrinkle lip balm with hyaluronic acid, from Isdin
Hyaluronic acid is a powerful moisturizing ingredient with a very high absorption capacity. In this way, Isdin uses it in its lip balm to promote the necessary collagen that is lost in an area such as the nose, lips and the perioral region as a whole. In addition, it provides the right elasticity and volume, improving its appearance. Its formula contains fatty acids such as vitamin E or regenerators, such as rosehip oil.
*All purchase prices included in this article are current as of March 22, 2022.
About Author