Homemade shampoo to stimulate hair growth and increase its volume
Due to the constant use of heat devices, chemical treatments and others, the hair can be affected. Therefore, sometimes it can look dry, lifeless, stuck in a specific length. Sometimes, it also falls off easily. In view of all this, stimulating hair growth has become a priority for many people.
Many factors affect hair health,
Here we propose a homemade shampoo to stimulate hair growth naturally.
What does this homemade shampoo to stimulate hair growth consist of?
This shampoo is very easy to prepare and each of its ingredients can be purchased in stores, herbalists or even pharmacies. It is a combination of nettle with essential oils and panthenol (provitamin B5) .
The mixture is intended to stimulate the scalp and hair follicles
nettle benefits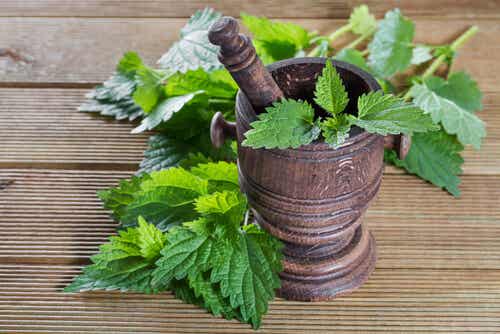 Nettle is a plant that, according to popular beliefs, contributes to hair health.
These nutrients improve blood circulation in the scalp.

Therefore, they accelerate the metabolic processes of the epidermis, improving the absorption capacity of the other ingredients.
Benefits of vitamin A drops
promotes scalp regeneration. 
Benefits of vitamin B
strengthens hair roots,
Benefits of panthenol
It acts as an agent to retain moisture and repair the hair structure. 
accelerates recovery from problems such as dryness
Benefits of castor oil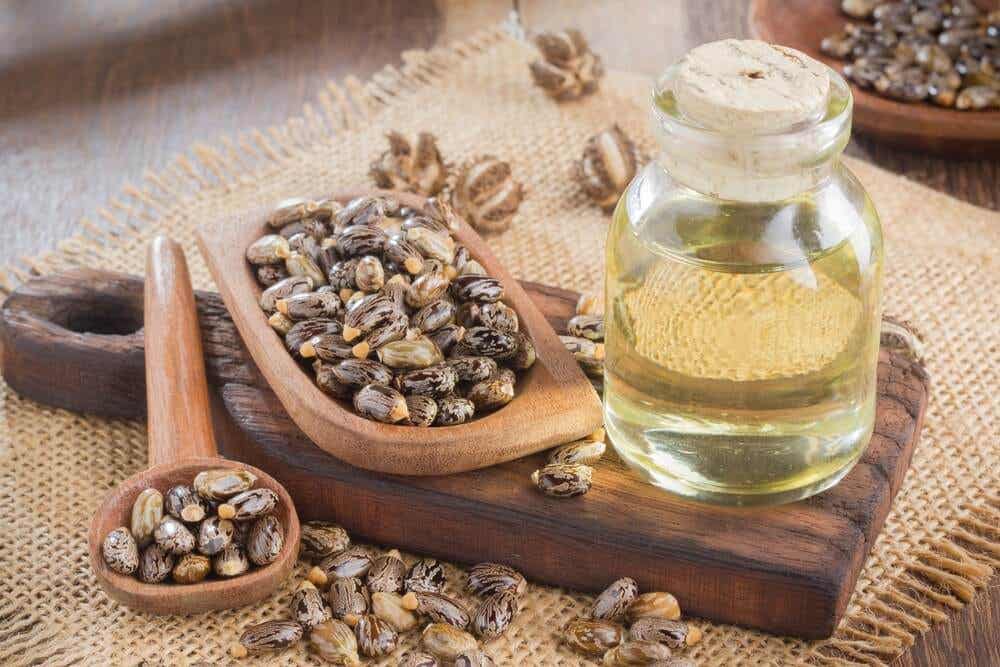 Castor oil contains vitamin E ,
Homemade shampoo to stimulate hair growth
Homemade nettle shampoo is a very easy formula
Ingredients
2 ampoules of vitamin B.

½ glass of panthenol (100 ml).

5 tablespoons of castor oil (50 ml).

1 cup of nettle infusion (250 ml).

3 tablespoons of nettle oil (30 ml).

3 tablespoons of aqueous solution of vitamin A (30 ml).
Preparation
Pour the nettle infusion into a bowl and mix it with the aqueous solution

 , the castor oil and the nettle oil.

Stir well with a wooden spoon and add the vitamin B ampoules and the panthenol.

After obtaining a homogeneous mixture, pour it into a jar with a lid.
Application mode
Shake the product before use, take a small amount in the palm of your hands and spread it throughout the hair and scalp.

Massage for a couple of minutes

 in order to activate circulation.

Let it act another 5 minutes, rinse and use your favorite conditioner.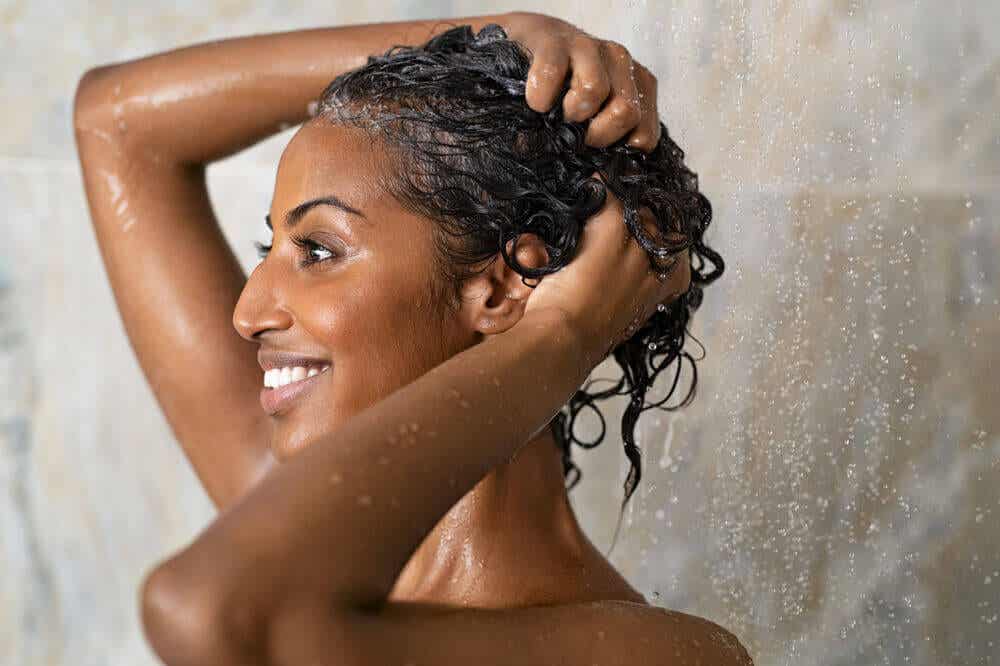 The effects are not immediate, so you must be constant
at the moment it does leave a sensation of softness and very pleasant cleanliness. 
Make it a part of your beauty routine and check that it is a good ally for your hair. Along with this, remember that it is important that you avoid the indiscriminate use of irons, dryers and the like, and that you put into practice other good lifestyle habits.
Take care of your hair on the outside, with good products, but also on the inside, eating healthy and maintaining adequate hydration.
About Author