5 home health remedies with aloe vera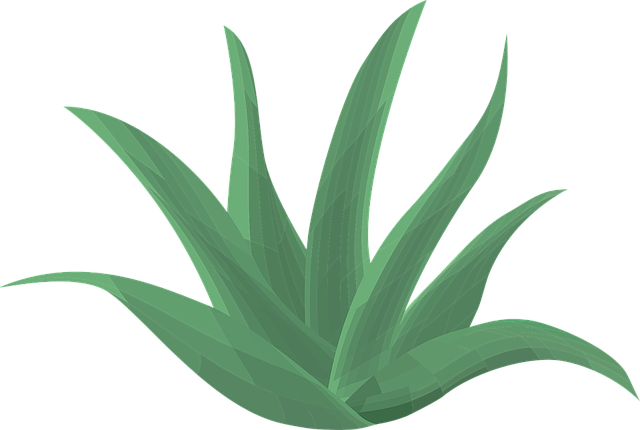 Aloe vera is a plant with excellent properties widely used in cosmetics and natural medicine. Discover its magnificent effects on the skin and the body.
From the leaves of the aloe vera plant the juice is extracted with anti-inflammatory, healing and skin- protecting power . Contains vitamins, minerals, folic acid and essential amino acids that promote cell regeneration and tissue growth. Its properties are used for different therapeutic applications .
Aloe vera or aloe is a well known plant of the Aloe genus . Originally from Africa, today it is found in all the hot climates of the world. Its medicinal virtues are known from the earliest times and the healing elements are found in latex and in the pulp of the leaves. Next, we will see the best home remedies with aloe vera to make the most of your plant.
Medicinal properties and how to use the plant
Gel: contains glucomannan and mucilages. It has an external use for

skin treatments such

as refreshing, moisturizing, soothing and healing. Internal use: in the treatment of gastric diseases such as gastritis and ulcer. How to get it: cut three or four healthy leaves near the stem. Wash and dry. With a sharp knife, separate the inner part or press to remove the pulp. Cut into slices or cubes. To obtain a soft gel, liquefy the pulp and strain.

Latex: being rich in anthraquinones, aloe vera latex has laxative, purgative and digestive properties; however, in inadequate doses it can cause intestinal irritation. It should not be used pure externally as it causes damage to the skin. How to obtain it: let the latex drain by placing the leaves in a container with the cut side down .
 Home remedies with aloe vera
Digestive problems: dissolve a tablespoon of gel in warm water and take after the main meals. Accompany with an adequate diet.

Acne: combine almond milk with a splash of lemon juice and a tablespoon of aloe vera juice (the juice is obtained by crushing or grinding the entire leaf of the plant, filtering until obtaining a pure liquid).

Bad breath: dissolve ¼ cup of gel in ½ cup of water and use as a mouthwash.

Hemorrhoids: extract the gel with clean hands or using surgical gloves , to avoid contaminating or infecting the substance. Wash the affected area and apply the gel gently massaging, or leave a piece of gel for 15 minutes.

Sunburn : Place 1 part dried marigold flower and 1 part dry marshmallow root in a container and cover with cold water. Let stand 8 to 12 hours. Strain. Combine one part of the resulting liquid with one part of aloe vera gel, dissolve and package in a different user bottle. Add 12 drops of lavender essential oil. Shake well to mix and apply to the affected area.
Remember that before using any homemade preparation internally, you should consult your doctor. Do you have your own favorite recipes with aloe vera? Share them!