6 Must-Have Biotique Products for your Skincare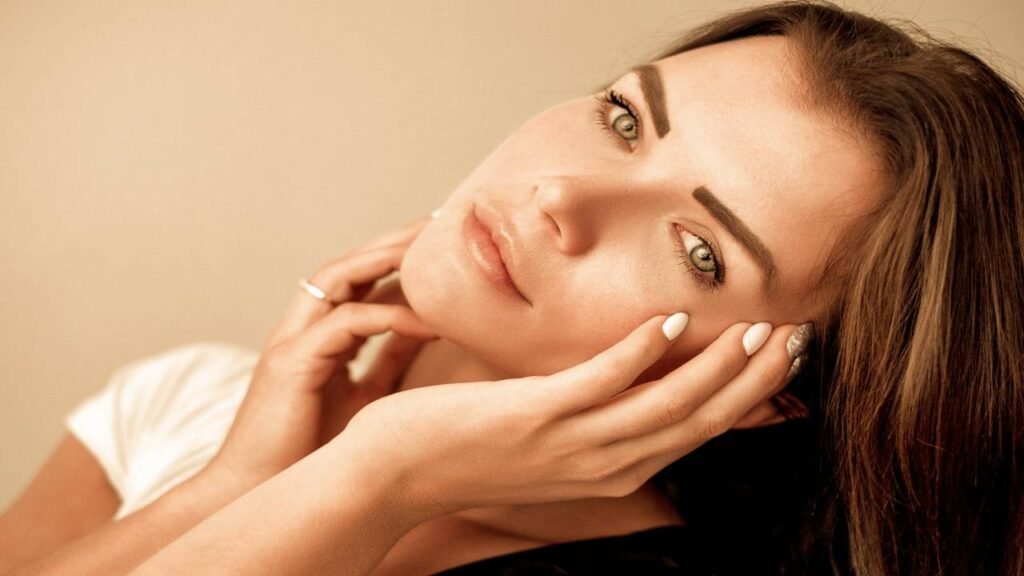 Why is Skin Care Important?
Good skin care is essential for glowing skin, maintaining a good condition, and keeping it youthful. Daily skincare routine can prevent acne and treat wrinkles. With time, environmental wear and tear make the skin dry and tough. Effective skin care includes cleansing and moisturizing as cleansing substantially removes the dirt and dead skin cells—this aids to block pimples and acne. Moisturizers help to restore the water content of the skin. Skincare products include vitamin E, which assists in maintaining the elasticity of the skin.
Why Biotique?
Biotique is a herbal 100% ayurvedic skincare brand. The products are manufactured organically, with modern Swiss biotechnology and ancient Ayurveda infusion. The Biotique articles award almost no side effects to the skin, keeping it naturally healthy. Here are six essential Biotique products for good skincare.
Biotique Bio Papaya Revitalizing Tan Removal Scrub 
Face scrubs gently exfoliate the dead skin cells and reduce the clogged pores. The bio papaya is made of natural fruit papaya. The enzyme papain and chymopapain present in the fruit can diminish inflammation. Papain is also studied to remove damaged keratin that can form small bumps on the skin. Rich in vitamin A plays a significant role in the treatment of acne lesions. The product is also helpful to get rid of tan and blackheads. It aids in smoothening of the skin. The Biotique product effectively uncovers the natural brightness. Made of natural ingredients, it is suitable for all skin types and is sensitive towards the skin.
Biotique Bio Cucumber Pore Tightening Toner
The refreshing toner is a quality mixture of cucumber, coriander, nutgalls, barberry peppermint oils. It is composed of spring water from the Himalayan region. Cucumber is a natural ingredient that provides a base for hydration, combats premature ageing and can reduce puffiness and swelling. The Bio cucumber toner balances the pH of the skin and restores the natural freshness. It tightens and cleans out pores.
Biotique Bio Morning Nectar Visibly Flawless Skin Moisturizer
The moisturizer reinstitutes the natural oils and moisture of the skin. It nourishes the skin, and It is a blend of honey, wheatgerm and seaweed. Furthermore, it bestows a fairer complexion. Honey acts as a humectant; it keeps the skin moist but not oily; has antibacterial and antiseptic properties.
Biotique Bio Fruit Whitening, Depigmentation Face Pack
The fruit pack is an amalgamation of juices of pineapple, tomato, lemon, and papaya. It lightens the skin, gives it a soft texture. Regular use can give a more youthful tone. Abundant with nutrients, vitamins and skin brighteners, the depigmentation face pack is vital for flawless skin. Lemons alleviate skin patches.
Biotique Bio Neem Purifying Facewash
Facewash get rid of impurities and avert pimples. Biotique Neem facewash is composed of neem leaves ritha and kulanjan. It's soap-free with antibacterial properties. Neem stimulates collagen formation which helps to smooth fine lines and wrinkles. This facewash is also beneficial to heal post-pimple scars. Hence, this face wash gives clear complexion and cleanses thoroughly.
Biotique Bio Coconut Whitening and Brightening Cream
The cream is useful to fade away dark spots and blemishes. It is a brilliant infusion of coconut, dandelion and manjistha extracts. The fatty acids of coconut have antimicrobial properties. It gives the skin a fairer and smoother tone.
Conclusion
The Biotique products are alcohol-free, cruelty-free 100% botanical. The brands give pocket-friendly products with travel-friendly packaging, and thus, you can include them in your skincare regime for visibly better and glowing skin.
About Author