7 Essentials for Incoming College Freshmen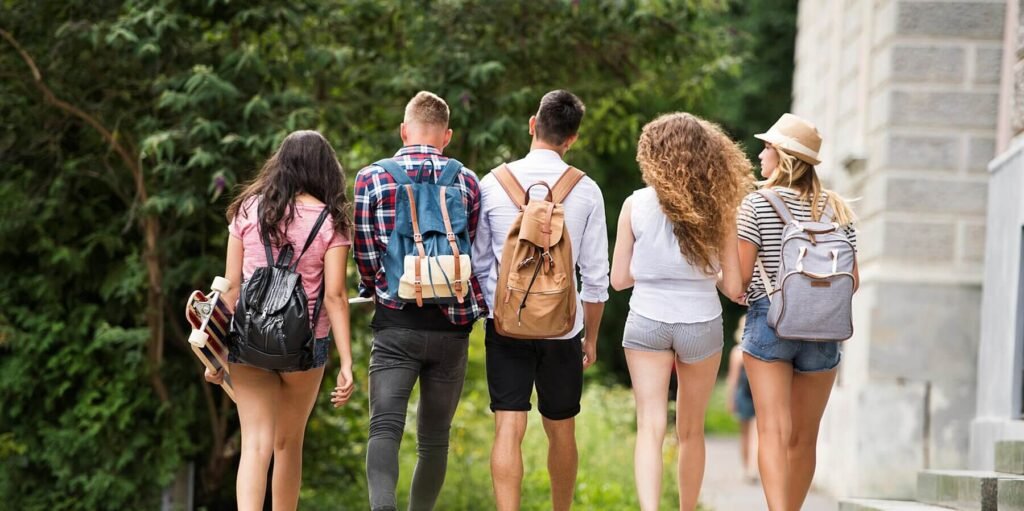 First off, congrats on your admission into college. Now, let's get packing because you have a lot to pack! There are some items you just can't do without during your freshman year or even after. Parents that already have a kid or two passed through college would know a lot of these things, but you can't know them all.
So, here are some essentials for incoming college freshmen to help you get settled in your new space.
Bedding
Two things are certain: One, you'll find a twin XL mattress in your room. And two, it will not be comfortable. Plus, you really don't want to make yourself comfy on that bed because you don't know what the previous occupants of your dorm have done on it (And you never want to know!). So, a mattress topper would remedy that for you. Then add your bedding set, including your sheets, a comforter, and your pillowcases, to get the bed ready for use. 
Before you buy most of the things you would need to cook with, ask your roommate if they already have them. Because it would be a waste to have two of these items in one dorm. For instance, you only need one microwave, fridge, electric kettle, coffee maker, can opener, and a trash can. However, make sure to check your dorm regulations to know what appliances you are allowed to use. 
Don't forget to choose a favorite mug to complete your kitchen. A stylish black pride coffee mug would be an excellent way to style up your essentials. 
School and Desk Essentials
Except you plan on doing complex calculations in your head alone, get a graphing calculator and a pack of batteries. You would need pencils to make jottings on sticky notes and notebooks. And if you're getting those, you might want to get a pencil cup and sharpener. It is always advisable to take a physical calendar along, even if you have one on your phone. A desk lamp for late-night studying and a desk organizer to keep your workspace from looking clumsy. If you need a reusable place to write, get a whiteboard and some dry-erase markers to write on it. 
Toiletry, grooming, and Health
Heading to the toiletry category, you can't do without your towel unless you don't mind drying your body with your blanket. Dress for the occasion with your bathrobe, bathroom flip-flops, and your loofah in your hand. Take your cleaning supplies and a shaving kit for your grooming. Don't underestimate a pair of tweezers because it would always come in handy. Toothbrush, toothpaste, and deodorant to keep your mouth and armpits clean and odorless. Other essentials you may need include nail clippers, dental floss, mouthwash, cotton swabs, air freshener, and a first aid kit to minimize your health center trips.
Laundry and Clothing Essentials
While laundry may not be something you're eager to do, you can't do without it. So, prepare your mind alongside your laundry basket, and detergent. You also may not have enough closet space, so bring only the pieces of clothes that you would need, like tees, wears for the gym and for swimming. And don't forget to bring weather-appropriate clothes too. 
The other laundry and clothing essentials you would need are your underwear, bleach, pajamas, dryer sheets, jewelry, gloves and scarves, lint brush, hangers, coat rack, and a stain remover stick.
Apart from your laptop and a reliable internet connection, you may need an external monitor to serve as a second display. Don't forget to bring an HDMI cord with which to connect the monitor to your computer. You can bring your gaming system only if you think it won't distract you during exams. You can also do it with speakers to jam your favorite playlist while you relax.
There are many other things you may need in college. Many do without them, but you can take them along if you want. These essentials include an umbrella, a bicycle and bike lock, a flashlight, a miniature toolkit, your driver's license, and safety pins. 
Conclusion
There you go! When you arm yourself with these essentials, you have everything you need to live the best time of your life in college. Have fun!
About Author