The waterproof eye liner removes with water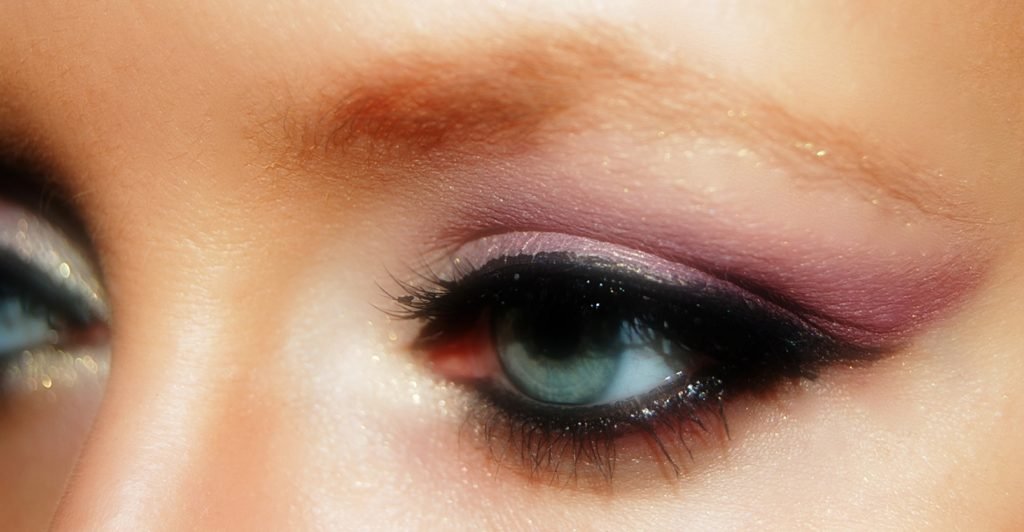 We must admit that sometimes we make it difficult … we want resistance in makeup bases, in masks, in lipsticks … but we want them to be easily removed later without having to spend a paste on specific products.
The last brand to deal with this contradiction has been  belle & MAKE-UP (right now I do not remember if I got to publish the post about her lipstick that I have been using for months … I check and tell you).
It does an eyeliner and I have already tried it to tell you that it is EFFECTIVELY like this: it resists sweat, tears and water but is easily removed. It looks like magic;)
Belle & MAKE-UP Precise Max liner.
This "kid" is the new item in my toiletry bag: Resistant to cold water, sweat, tears, it lasts 13 hours (so says the brand, I have not counted them, but it lasts a full day), with a matte finish.
In addition (a plus when it comes to the eyes) it is soft, hypoallergenic, ophthalmologically tested and paraben-free, and is removed with a little warm water.
And you have already discovered the trick: it resists cold water but is removed with lukewarm water;)
I add that I am one of those who almost always uses pencil because I am not very expert with the eyeliner but this has been quite easy for me to apply.
And now, the good news: its price is 3.85 euros (yes, you read correctly) and it is sold on Eroski.