7 things that should not be in your kitchen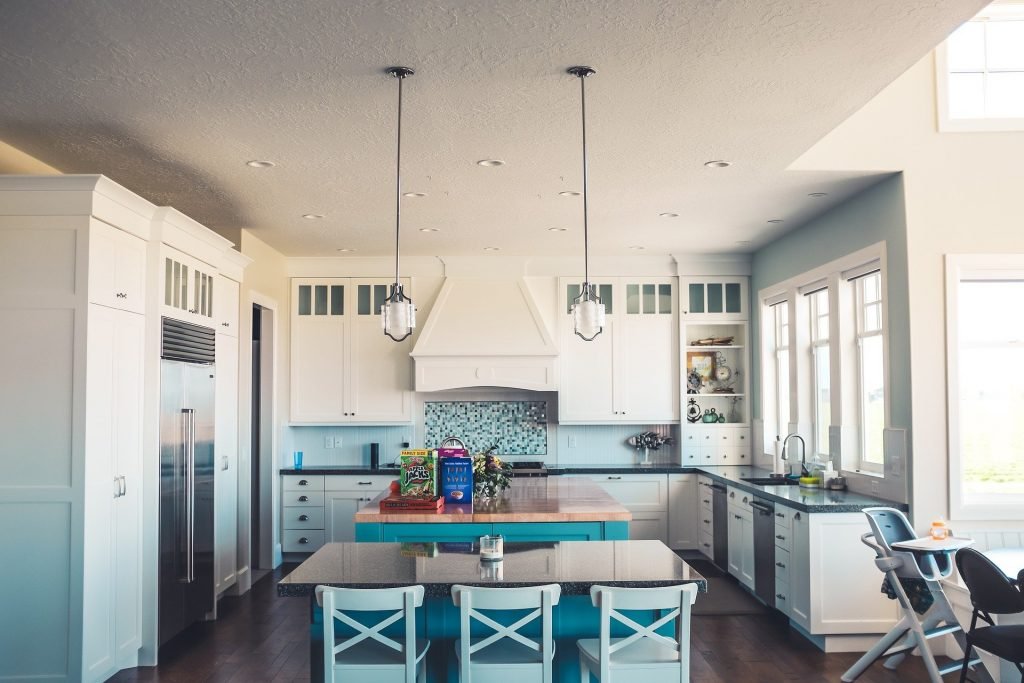 The kitchen can house things that are not healthy. Discover the most common ones and start getting them out of there.
In this article we will talk about the things that should not be in your kitchen. The kitchen is one of the places in the house that we use the most and in which the largest number of things are stored.
it is advisable to keep it organized and with the appropriate implements to prepare meals
To have a healthy and safe kitchen it is essential to know tips on how to make good use of products and tools. It doesn't matter if you have a small, medium or large kitchen; For safety, cleanliness and practicality, here are some suggestions of things that you should not store in it.
1. Toxic and cleaning products
Much less in the same drawer as food.
some of them are usually flammable products
The recommendation is to only have the dish soaps, the scouring sponges and some cleaning cloths for the stove and countertops. If for some reason you decide to have toiletries, make sure they are in a separate drawer from food.
2. Medicines
They can be damaged if stored near the oven, stove, or other heat source.
In fact, in its indications it is usually recommended to store them in a cool place. In addition, this also prevents them from being accidentally consumed or mixed with food; especially when children are around.
3. Used containers and packaging
this usually results in a number of containers that are never used
You have to get rid of the glass, plastic and cardboard that you haven't used for years. If you take them to the recycling , you will not accumulate unnecessary objects that take up too much space in the kitchen.
4. Expired foods
write the expiration date somewhere.
On the other hand, it is also convenient to check the fridge frequently to verify that meats, dairy products, fruits and vegetables are not decomposing. In this regard, the United States Food and Drug Administration (FDA) indicates that any food that looks or smells suspicious should be discarded.
it is necessary to refrigerate them correctly
Always read the label before consuming food. Of the things that should not be in your kitchen, expired products are one of the most common. And it happens by carelessness.
5. Utensils in poor condition
It is important to check the condition and sharpness of these utensils
The glasses, the pots, the aprons and everything that we observe broken, burned, stained or worn, it is better to remove it. This prevents buildup and accidents. Cookware materials should also be checked, as there are many that release toxins that are associated with disease, such as PFAs or BPAs .
6. Plants and ornaments
an excess can be counterproductive.
It is convenient to look for adequate spaces to store electrical appliances and all the kitchenware. In this way, it will also contribute to having a kitchen with good aesthetics.
We need a lot of free space for handling and cooking food
7. Pets
it is better to educate them and get them used to not being in the kitchen
Likewise, it ensures that the space is free to move and use the utensils. As for cats, it is necessary to prevent them from climbing on furniture and countertops due to the risk of transmitting toxoplasmosis .
be careful with your children
it is also convenient to adapt the space, in such a way that the little ones are not exposed to dangers
It is convenient to have electrical appliances that heat up or that can harm them far from their reach. However, it is also important to accompany the distance with an explanation of why you should be careful. By nature, children are curious. Better safe than sorry.
About Author